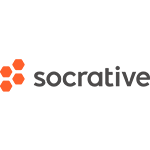 Provide functions such as real-time multiple choice/subjective tests, presentation of result, and provision of result analysis reports.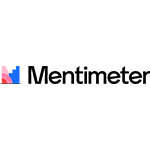 Provide functions such as providing various types of surveys such as multiple choice and short answer questions, solving problems in the presentation method, surveys of participants, and collecting data and opinions.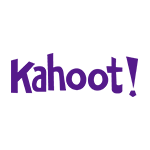 Provide live quiz shows and share functions allow you to share quiz questions with others.