line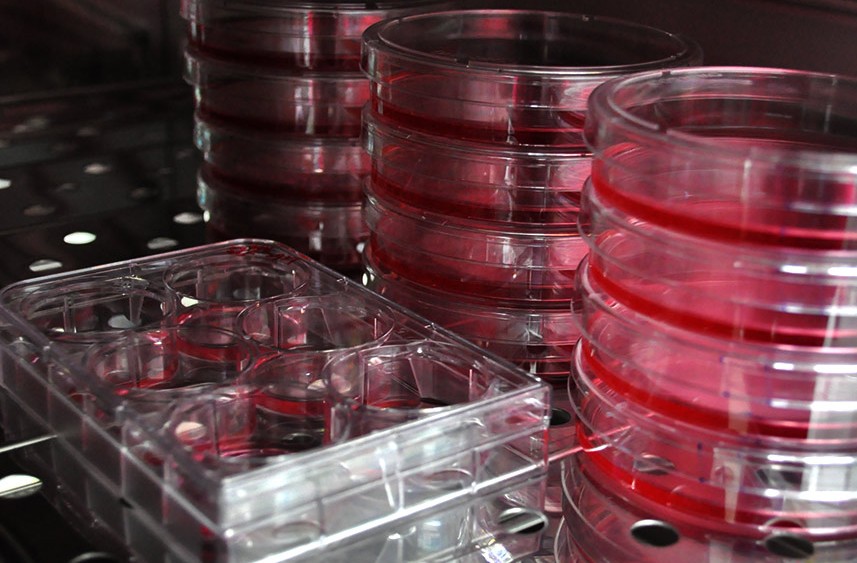 Bioscience
Main Campus

Korea Research Institute of Bioscience&Biotechnology

Participating Campus

Number of Students

146

Number of Faculty

103
Introduce
The Bioscience Major offers four concentrations, Functional Genomics, Proteome Structural Biology, Bioinformatics, and Bio-molecular Science. The goal of this major is to cultivate the primary talent who will lead the Fourth Industrial Revolution by teaching students about omics-based life phenomena and intravital signal transmission technologies.
Specialization
Functional Genomics
The goal of study is to foster expertise in personalized medicine for the future of the field of medicine.
Proteome Structural biology
The department of Proteomics and Structural Biology covers new research field for revealing knowledge of proteome which engaged in cellular function and structure-function relationship of important proteins in living organisms.
Bioinformatics
Bioinformatics is a field of research that cultivates knowledge that can efficiently handle big data by fusing knowledge from various fields. It is a core research area in the future of life science as well as information-based personal genome and personalized medicine.
Bio-Molecular Science
The department of Bio-Molecular Science covers the convergence of biology and chemistry, and highlights biomolecular study in diverse fields including genomics, proteomics, bioorganic chemistry, biochemistry, etc. The highly interdisciplinary and interactive programs are dedicated to producing competent researchers in the development of new therapeutics and diagnostics, thereby contributing to improving the quality of life.
International Admission(Non-Korean Citizen) for Fall 2023 plan
Recruitment Guide
| | | |
| --- | --- | --- |
| Y | Y | Y |